Whenever you need us, we're here for you.
Choose one (or several) of the many ways to get in touch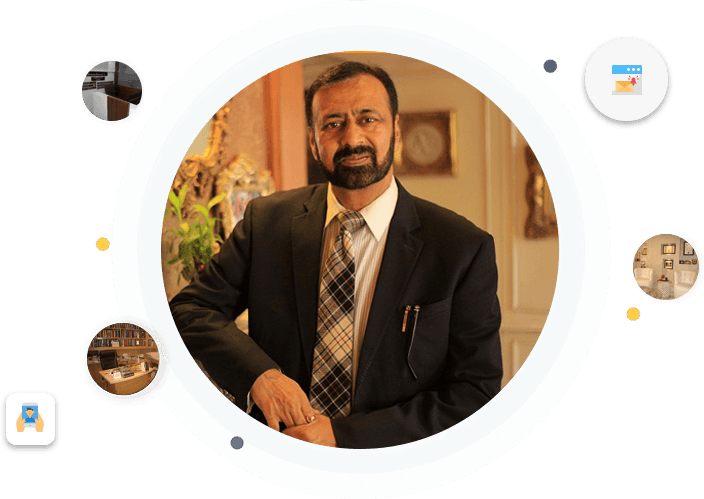 Have a question? Concern? Request? We'd love to hear from you. Connect with us through the following ways.
D-126-A, Krishna Marg,
University Road, Bapu Nagar,
Jaipur
Located at bottom right corner of our website
(you'll be chatting with our representative!)
Contact us to set up a video appointment
8 a.m. to 11 a.m., Monday-Saturday
6 p.m. to 10 p.m., Monday-Saturday
9 a.m. to 2 p.m., Sunday
Connect with us on Facebook or YouTube
Fill out this short form and a member of our team will get back to you within 24 hours
There are two ways anyone can reach our clinic.

1st: Just Opposite Nagar Nigam Greater Office, Tonk Road, Jaipur take straight from traffic signal. 

2nd: Opposite University of Rajasthan.

Enter in Krishna Marg and Take 2nd right at the corner our clinic is located.